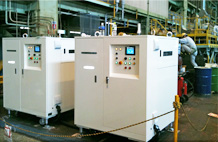 To achieve a sufficiently low cost and reduce fuel consumption, a significant effect is also seen to reduce PM, of NOx, while maintaining the fuel performance that is superior to conventional emulsion fuel.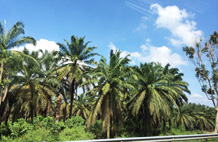 Crud plant oil such as non-edible oil-Jatropha, applies to low-cost power generation to overturn the common sense of the bio-fuel using nanotechnology.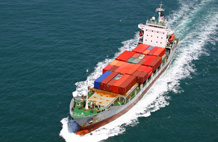 To create an environment in which we can aggressively promote recycling the sludge which is waste very likely to be the utilization as reproduction resources, and then modified into a usable fuel.

Previous Exhibition